Open Library Foundation
The Open Library Foundation enables the development, accessibility and sustainability of open source and open access projects for and by libraries. The Foundation seeks to enable and support creative collaboration among librarians, technologists, designers, service providers and vendors to share expertise and resources and to create innovative new software and resources that support libraries.
Learn more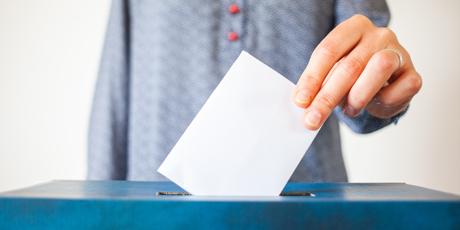 Open Call for New Board Members
The Open Library Foundation is accepting nominations to fill two Board of Directors seats.
Find out more
Join us at WOLFcon, an annual gathering of all the communities who are part of the Foundation to explore innovation and collaboration. Learn more
Communities

The Foundation serves as a home, and provides infrastructure and services to open source communities in the library space.

Learn more

Members

Members of the Foundation include open source communities and institutions, organizations, corporations and individuals who want to be part of the open source ecosystem.

Join us

Supporters

Our supporters are passionate about the sustainability and growth of the open source community in the education space.

Support us