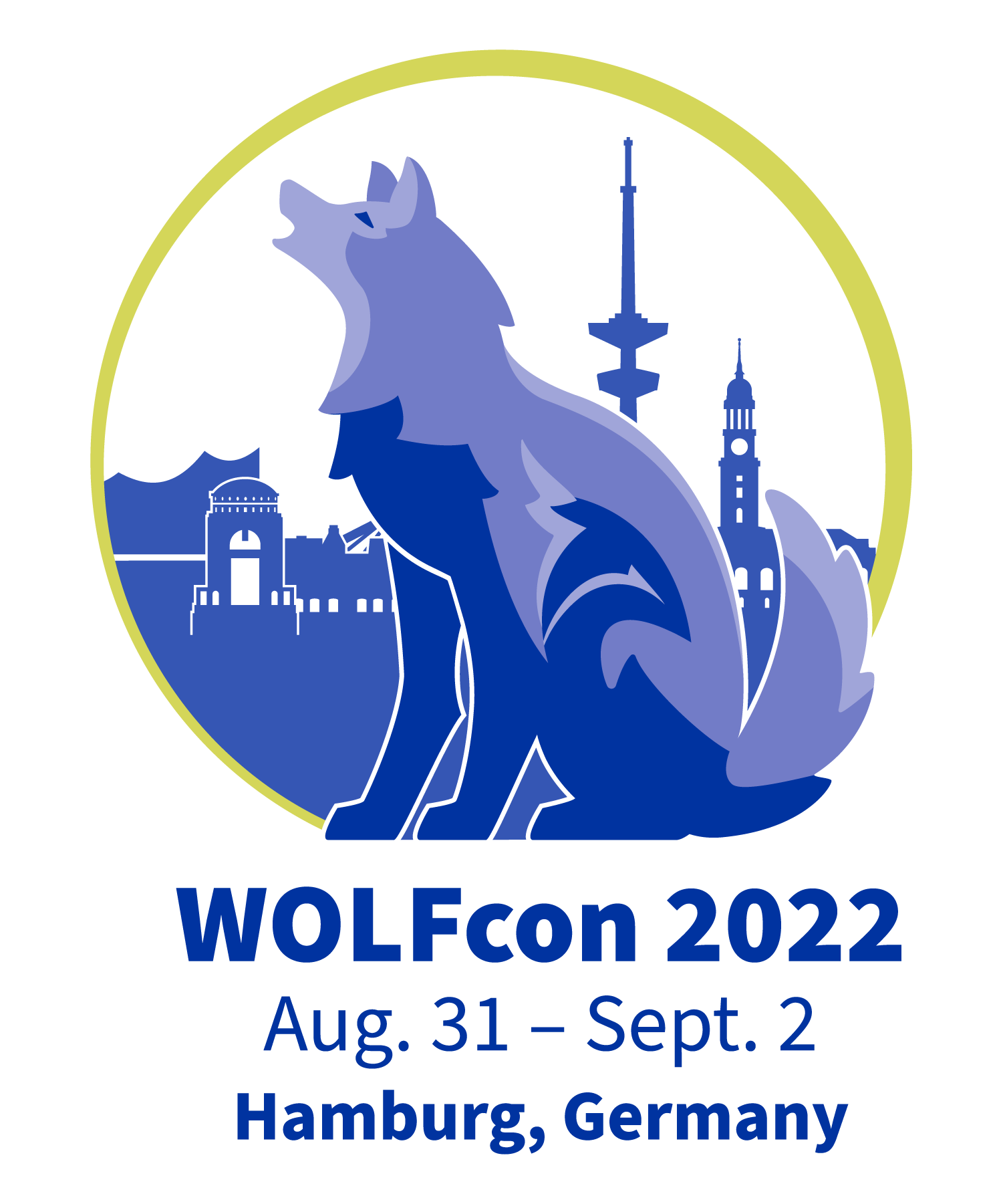 WOLFcon 2022
August 31 – September 2, 2022
Bucerius Law School, Hamburg, Germany
What is it?
WOLFcon 2022 will be an in-person event bringing together members of the Open Library Foundation's project member communities as well as users of their products.
In addition to project overview and roadmap presentations, other sessions will include:
VuFind for Specialized Information Services
Collect and Distribute: Utilizing the APIs of GOKb
Reporting Lessons from FOLIO Implementers
How to partner with vendors
Introduction to Library Data Platform
Types of sessions:
Working business meetings
Workshops
Community sharing
Presentations
The full schedule will be available later in 2022. Please see the FOLIO wiki for additional tentative programming.
If you have a question about WOLFcon, please reach out to your project's representative or to the contacts below.
Open Library Foundation event contacts
Beth German –  Senior Program Officer, beth.german@princeton.edu
Stephanie Buck – Foundation Executive Committee, ssbuck@ebsco.com