World Open Library Foundation Conference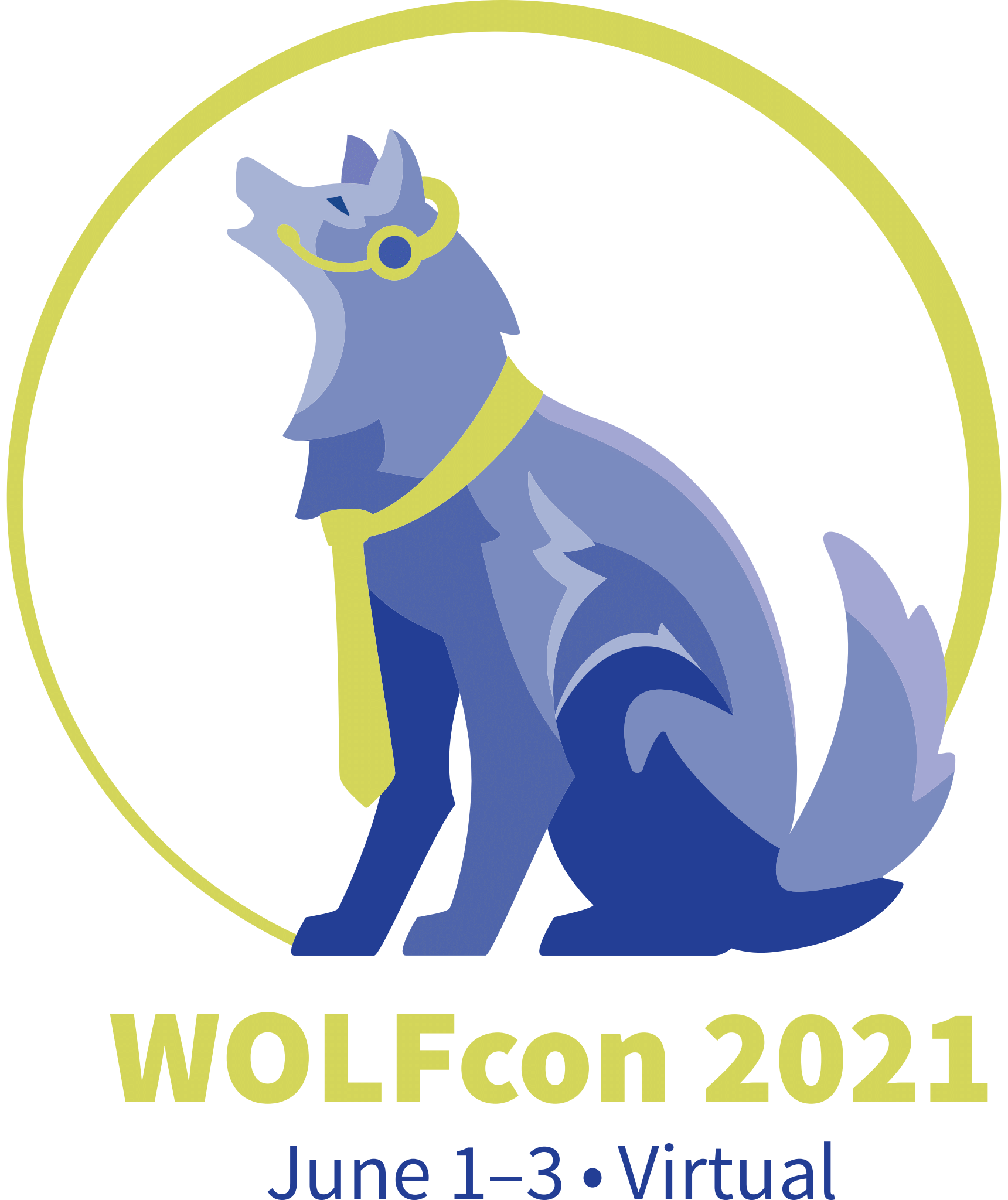 What is it?
This annual conference is open to all members of the community, and to anyone who wants to learn more about the Foundation and the open source communities that are a part of it. There will be a general track at this conference that will focus on high level information about the communities and on topics related to open source software in general.
If you have a question about WOLFcon, please reach out to your project's representative or to the contacts below.
Open Library Foundation event contacts
Beth German –  Senior Program Officer, egerman@tamu.edu
Stephanie Buck – Foundation Executive Committee, ssbuck@ebsco.com